Endless Potential


We offer all-in-one solutions for all of your commercial and residential needs, whether you are building a new construction, remodeling, or simply want to add a new system.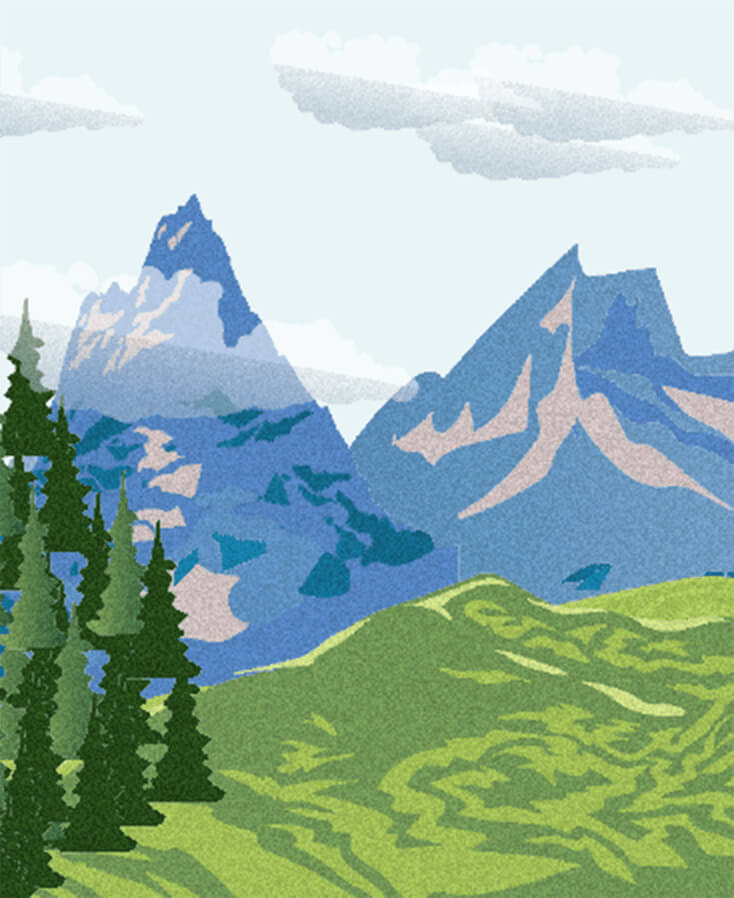 The heart of home automation lies in its network infrastructure, the intricate web that orchestrates seamless communication and control. Our proficiency involves crafting a robust foundation that stands the test of today's technological demands while remaining adaptable to tomorrow's innovations. Through collaborative efforts, we'll engineer a comprehensive networking solution that harmonizes with your system essentials.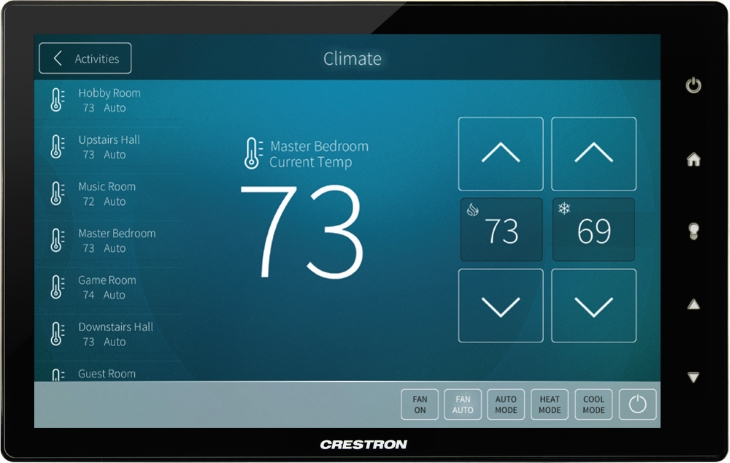 "Welcome to the future of comfort and efficiency. Discover the ultimate in climate control through our home automation solutions. Experience the convenience of regulating your home's temperature and environment with precision, all at your fingertips. Say goodbye to thermostat struggles and hello to a seamlessly integrated system that adapts to your preferences while optimizing energy usage."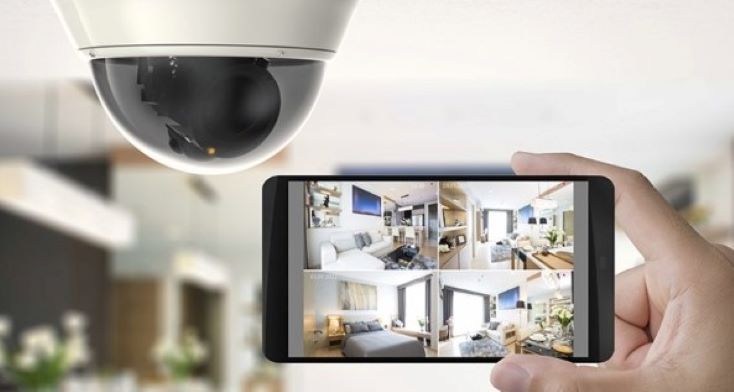 Experience a new level of peace of mind and security with our advanced home surveillance offerings. Our integrated solutions seamlessly blend state-of-the-art technology with the convenience of home automation, ensuring that you can keep a watchful eye on your property and loved ones, no matter where you are.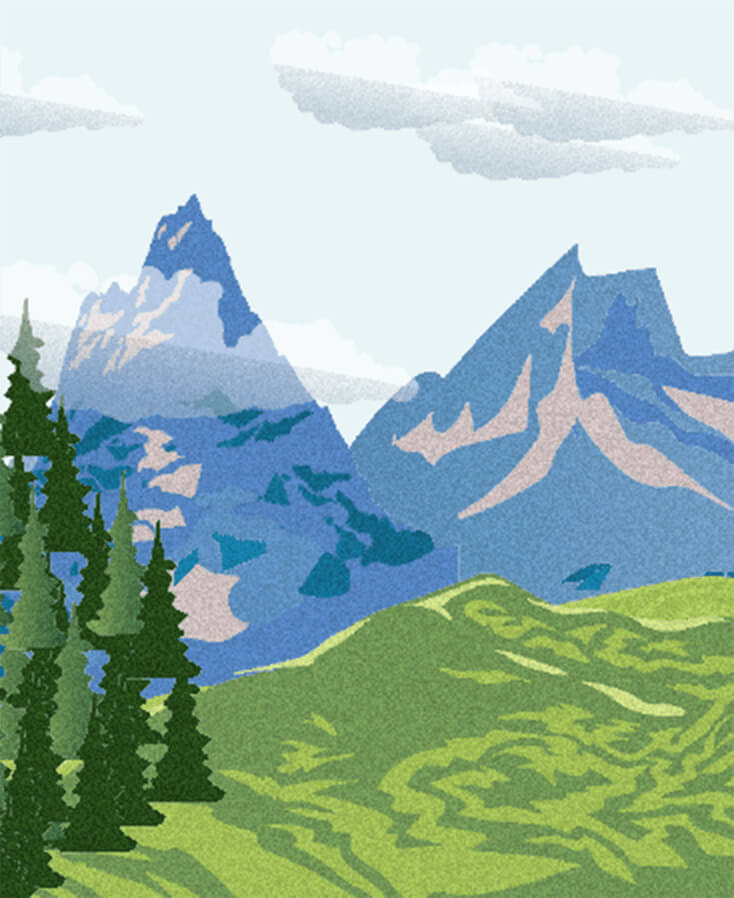 Want to attract people to your website?  You have to have the best content in the world. That's what we do.
Talking IP services commercial and residential properties including synagogues, schools, institutions as well as private homes. Talking IP is a leader in home automation and security. We provide technology solutions that meet the needs and goals of our clients and are designed, engineered, installed, programmed, and maintained by our expert team.  Our audio, video, lighting, networking and security solutions enable our valued clients to experience ultimate luxury and comfort at home and unmatched productivity at work.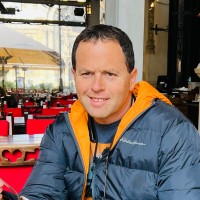 Have any questions? We are always open to talk about your business, new projects, creative opportunities and how we can help you.